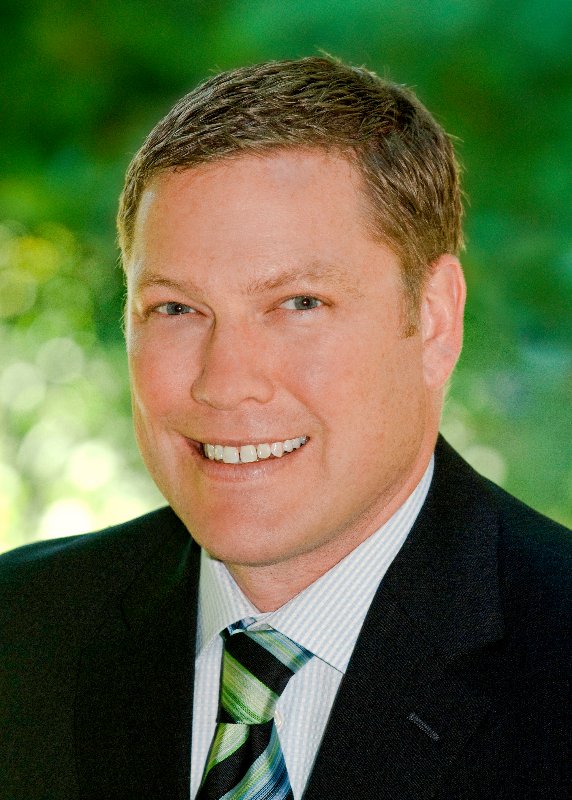 Duncan Macfarlane represents clients in both transactional and litigation matters. His clients inlcude business owners, corporations, investors, landlords, tenants, independent filmmakers, production companies, producers, composers, and other media related entities.

Mr. Macfarlane's experience goes well beyond legal expertise having written music for film and television, produced movies, a web series, engineered and produced records, mixed feature films and television shows, as well as toured internationally as a vocal coach. As a content creator he is acutely aware of the deal points that affect both the creative process as well as the bottom line.

Mr. Macfarlane has also served as a Special City Prosecutor for the City of Burbank as well as a Deputy City Attorney for the City of Los Angeles.
Mr. Macfarlane's business acumen, transactional and litigation experience make him an invaluable asset to any business venture.

Mr. Macfarlane is admitted in Washington and California in both State and Federal Courts.